FIRST Dean's List Award
---
About Deans List Award
Established in 2010, the award was created to recognize the leadership and devotion of FIRST's most outstanding FRC students - FIRST superstars. Click here for more information on this award.
1511 & the Dean's List Award
An award that began in 2010, it gives mentors the opportunity to recognize students who go above and beyond to not only represent FIRST, but their team and community as well. As FIRST founder Dean Kamen told Crystal, the 2010 recipient at the Boston Regional, "You're stuck in FIRST for the rest of your life."


---
Application
Our team has an application for students who are interested in being nominated: Dean's List Application
As the benefits of winning this award are geared toward making students more competitive in their college applications, we limit our applicants to Juniors on the team.
2018 Nominees
Essay
Dean's List Semi-Finalist Kate
Essay
Dean's List Semi-Finalist Julia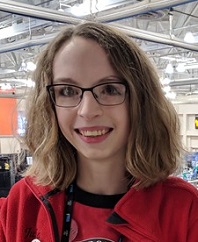 ---
2017 Nominees
Essay
Dean's List Finalist Jordan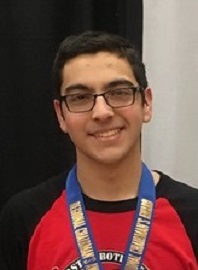 Essay
Dean's List Semi-Finalist Ally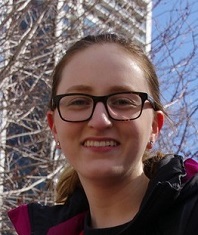 ---
2016 Nominees
Dean's List Finalist Amal
Dean's List Semi-Finalist Hannah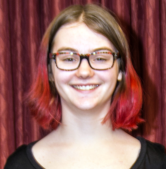 ---
2015 Nominees
Dean's List Finalist Tess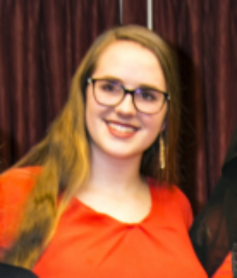 ---
2014 Nominees
Dean's List Semi-Finalist Manuel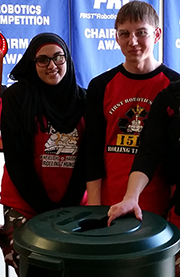 ---
2013 Nominees
---
2012 Nominees
---
2011 Nominees
---
2010 Nominees